I travel, I learn, I observe, I challenge myself, I grow.
I photograph, I eat, I write, I play, I travel, I dream
and then I travel some more.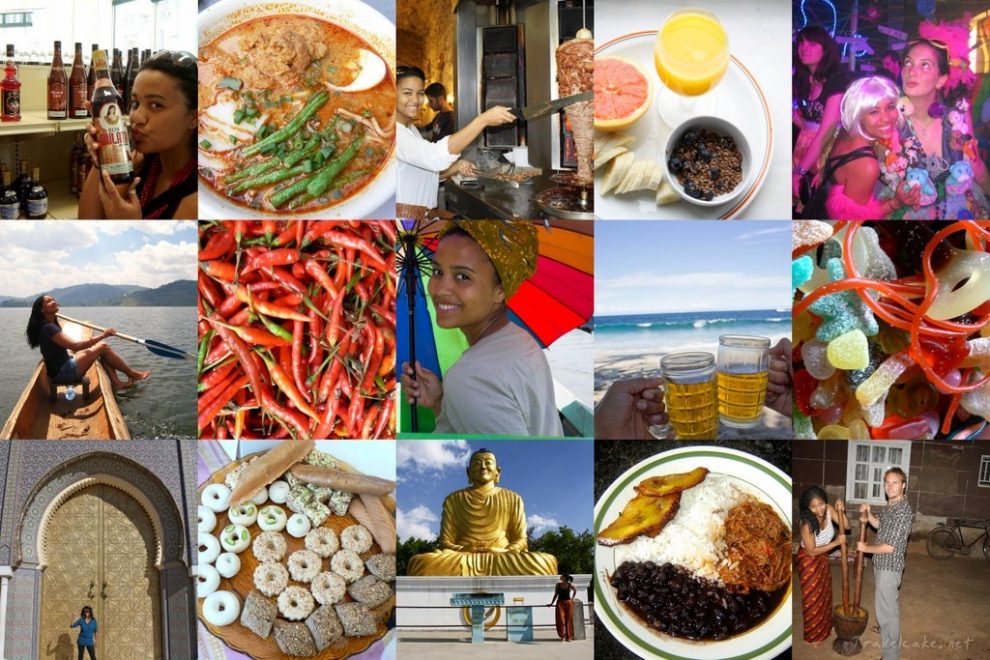 There's no other way to put it, I suffer from "chronic travel disorder". I'm an addict. Always thinking about my next fix and how to get it. I tried detox for a while and was clean for three years, but then I relapsed and I'm loving every moment of it!
It all started in 1985, I was born in a small hospital on top of a mountain on the equator line in the Congo -I'm not making this stuff up.
I believe I was bitten by a dangerous tropical bug right then and there. The travel bug got under my skin and till this day I have had to learn to live with it.
I'm an international Belgian who has resided in several countries around the world such as Rwanda, Saudi-Arabia, Tanzania, USA, Belgium, Ecuador and Indonesia.
After traveling through more than 60 countries I realised maybe I had gathered quite some insight and knowledge to help out or entertain anyone interested. So I started this blog to record my travels but also to spread the travel love and share my adventures.
I invite you to take this journey with me! 
Bon voyage!