Dear Santa,
I've been a lousy traveler this year. I did not browse any colourful indigenous markets, nor did I experiment with crazy foods. I did not trek in the most beautiful valleys I've ever seen, nor did I immerse myself in sophisticated Persian culture. I did not go on any wild and dangerous motorcycle journeys, nor did I reside on a extremely remote island.
No-no, compared to recent years, this one was pretty meek.
I have openly enjoyed staying within my comfort zone and keeping the level of adventure to an absolute minimum.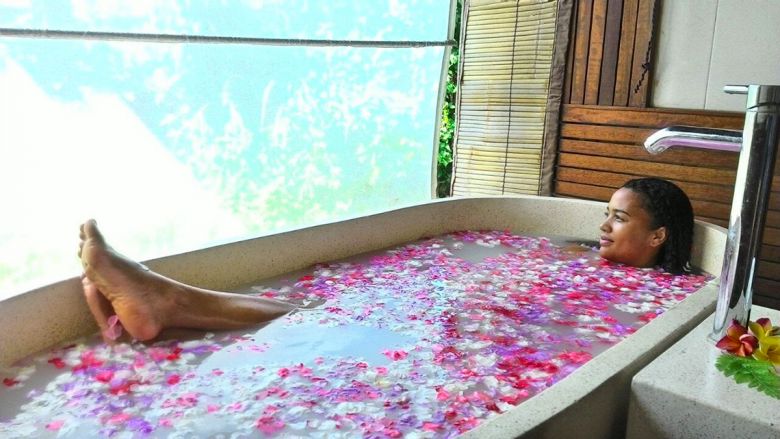 While having a baby in tow most certainly had something to do with that, it wasn't the sole reason.
I needed a little break from traveling. I wanted to settle down and build a more sustainable life. I wanted to focus on my business and invest in a different kind of personal growth. No doubt living in gorgeous Bali helped me tame the travel bug as well.
However, considering my situation, the little travel I did in 2016, was perfectly in line with the basics of my travel principles.
I explored my own (Balinese) back yard.
Sniffing out the cool air in the mountains around Munduk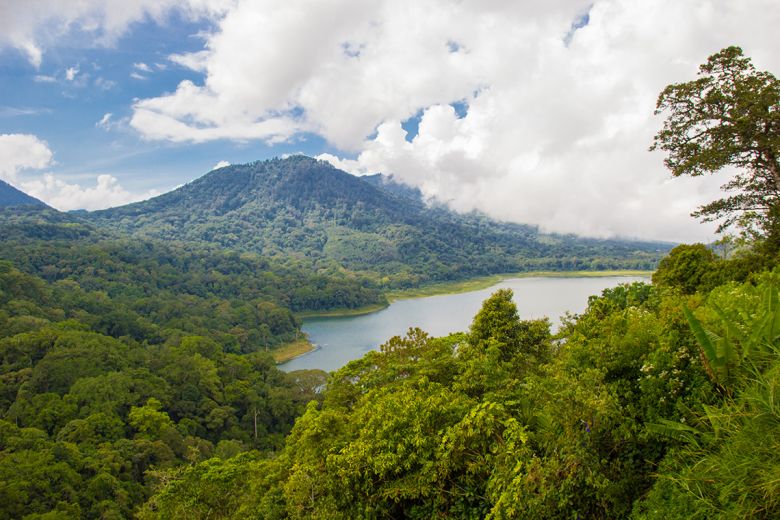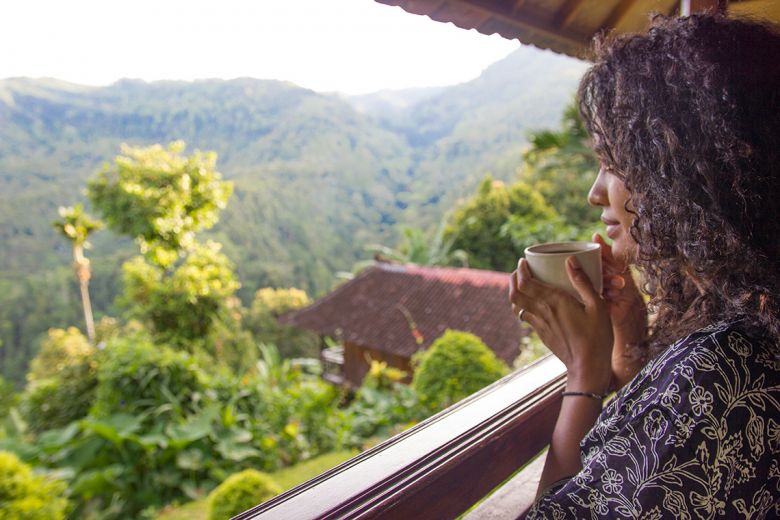 Exploring the rugged island of Nusa Penida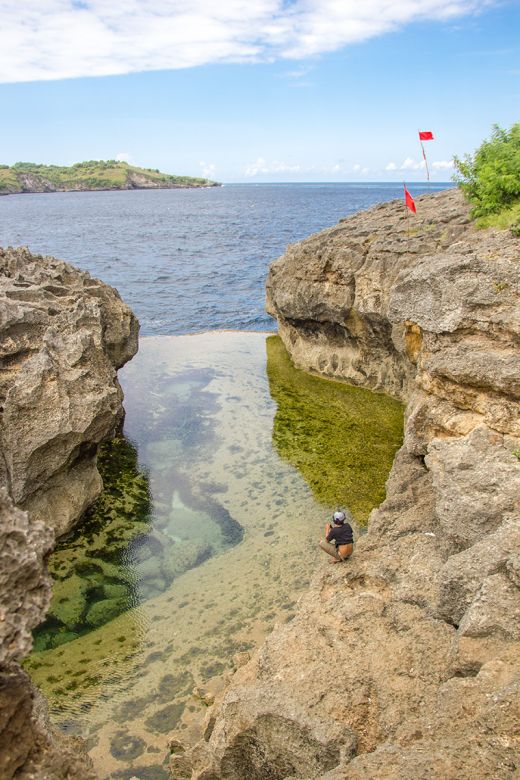 Snorkeling in Amed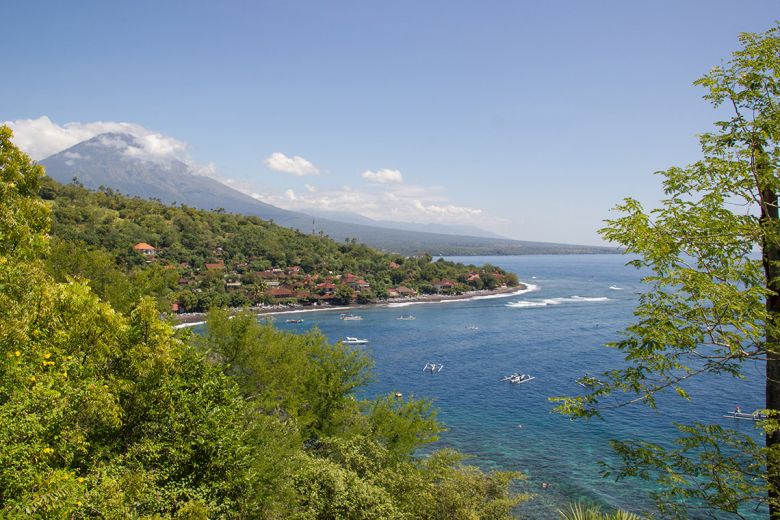 Chilling in the swanky beach town of Seminyak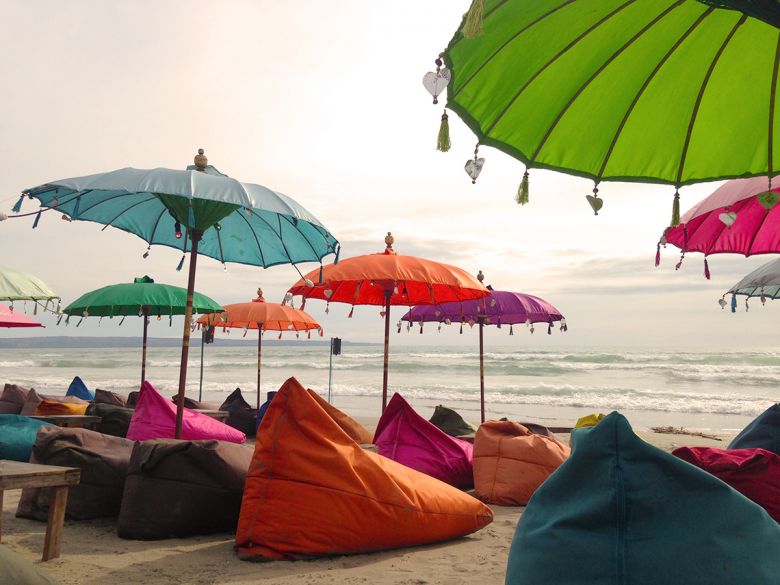 Bathing in lush waterfalls in central Bali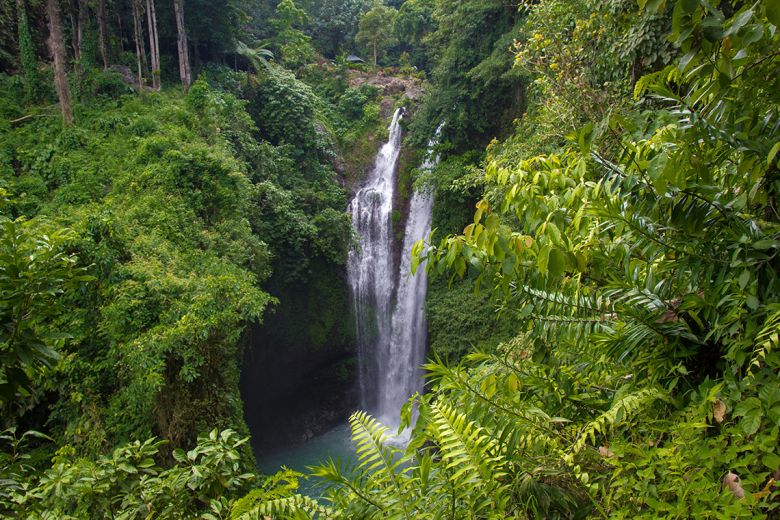 Hiking the dazzling rice terraces around Ubud and Jatiluwih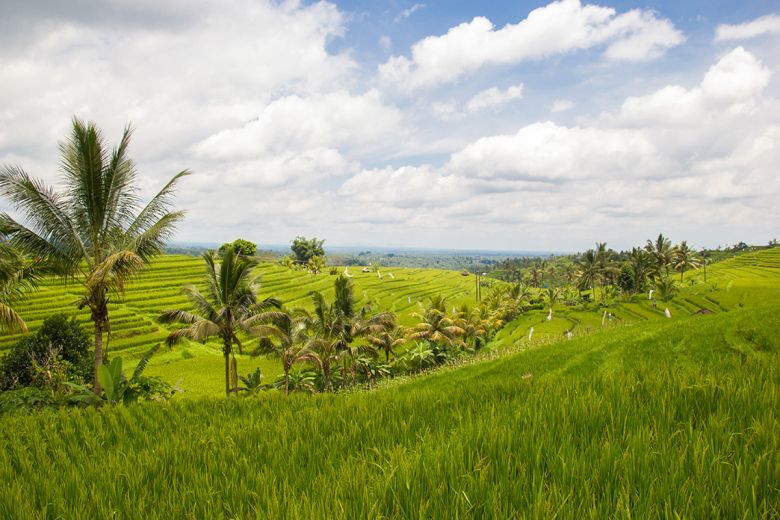 I made short stints to 3 countries:
FRANCE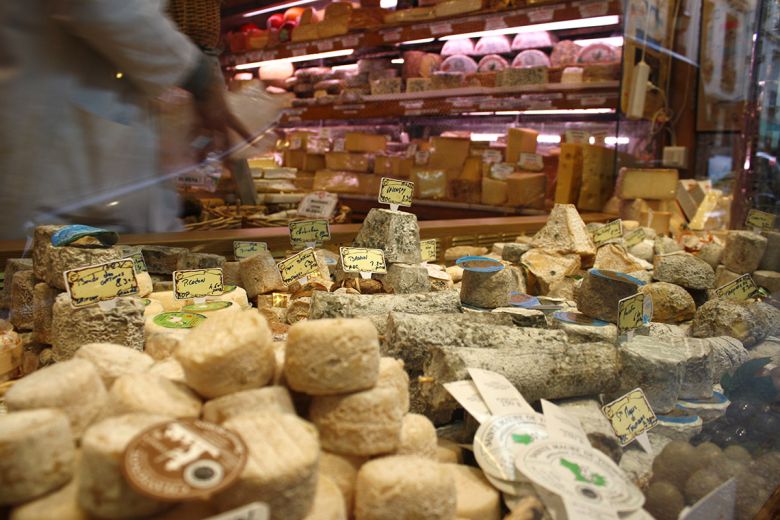 SINGAPORE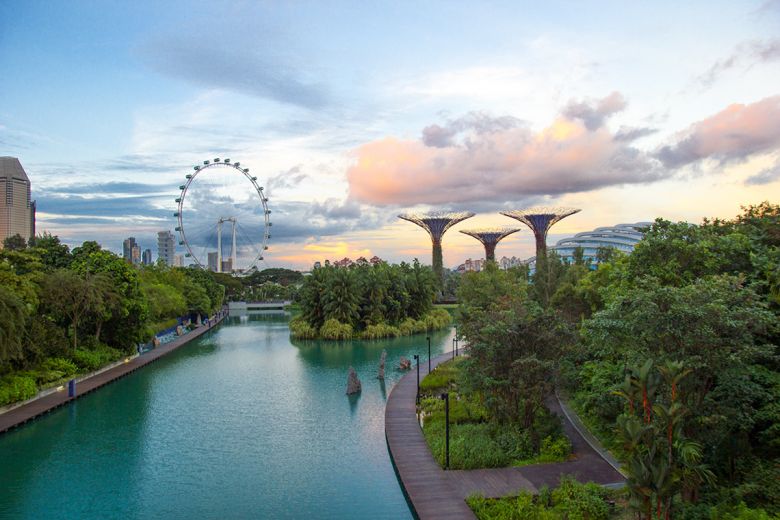 AUSTRALIA
I expanded my language skills to have a better connection with the local people and a more in depth understanding of their culture.
All things considered, maybe I wasn't such a lousy traveler after all. Who's to say what is a good or bad way to travel anyway? It's a personal opinion, isn't it?
So screw it; I'm sending you my travel wish list for 2017, Santa dearest. Moreover, I expect some of these to come true!
Disclaimer: I am a parent now, so technically that makes me Santa.
These are the 7 destinations on my somewhat realistic travel wish list for 2017:
Any African country – preferably one I haven't visited yet
I miss the continent and I long to get to know other parts of it. I'm thinking Senegal/Gambia or Ethiopia. (image)
 Norway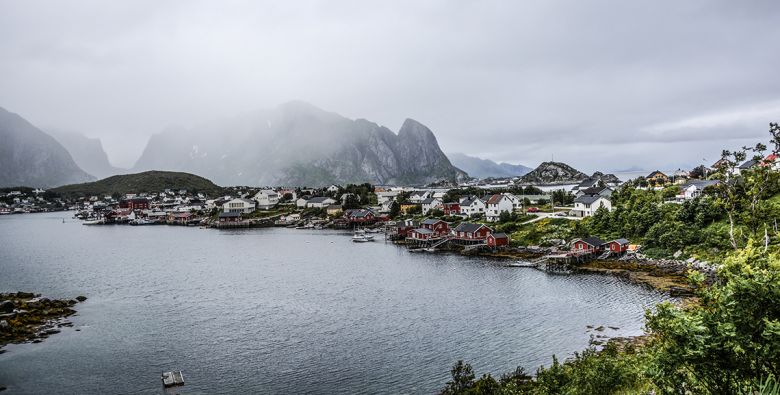 This destination has been on my wish list for many years, it's time to make it happen! I'm already picturing myself trekking in the Norwegian fjords!
Sri Lanka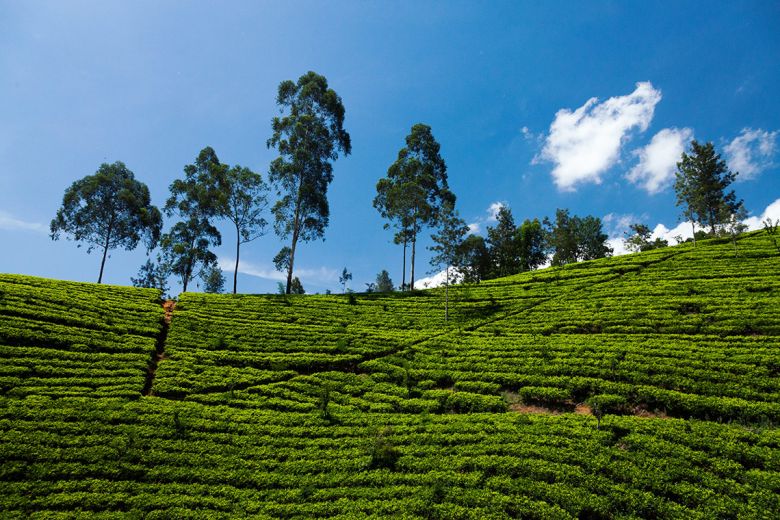 The spices, the tea, the culture… Reason enough to want to visit Sri Lanka! I'd love to spend an extended amount of time on the island while working.
Malta & Gozo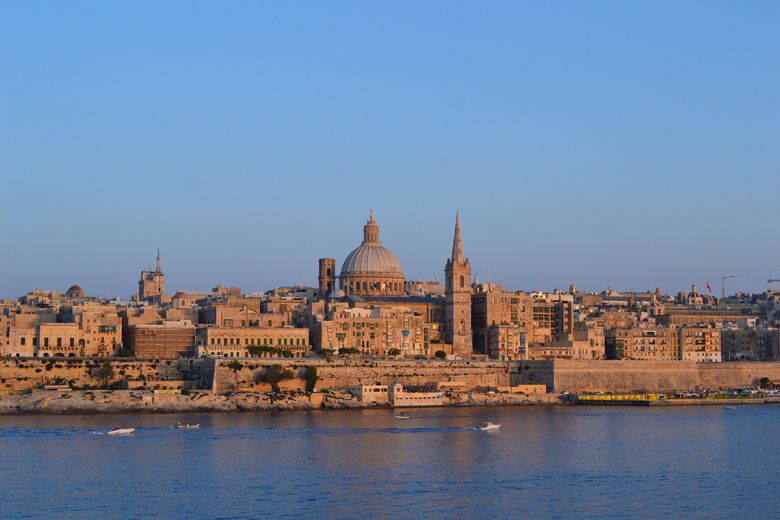 I wouldn't necessarily travel to Malta as a tourist, but rather to prospect if Malta or Gozo could be our next temporary base. (image)
Any country in Eastern Europe – preferably one I haven't traveled to yet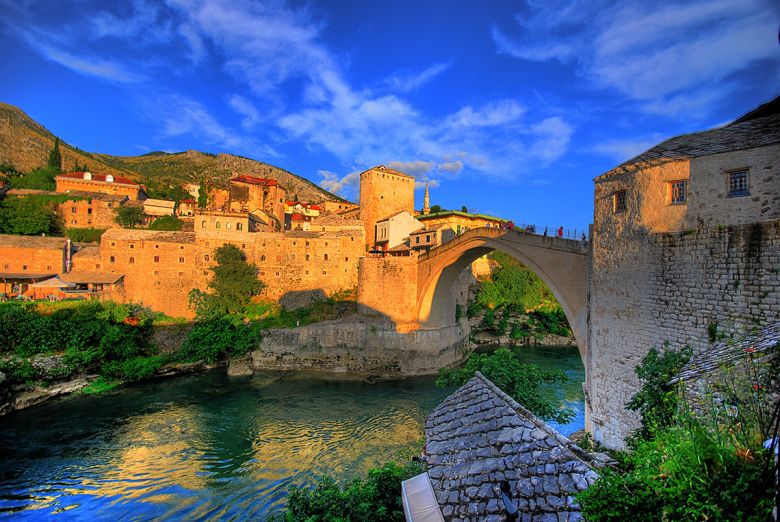 So far, all the countries I have visited in Eastern Europe have astounded me. I fell madly in love with Albania, was pleasantly surprised with Warsaw and had a delightful introduction to Montenegro. More please! (image)
Lebanon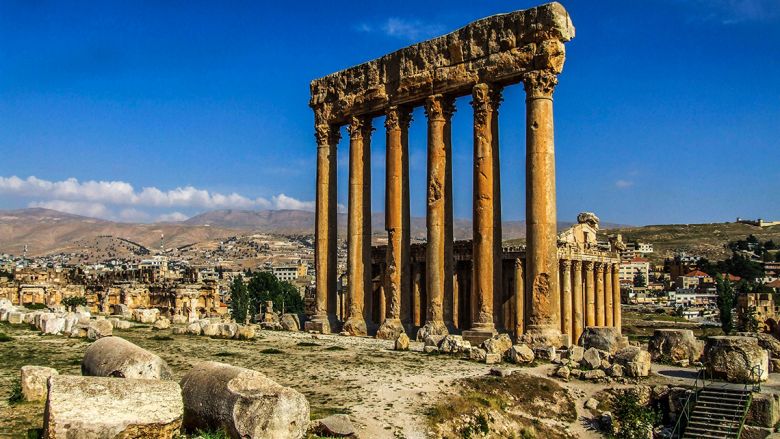 The Middle East is my favourite region to travel to. I'm fascinated by the ancient cultures, I find the food exquisite and the language enchanting. From what I have heard and read, Lebanon is all that and more, with a very distinct personality. Those are some statements that need first hand investigation. (image)
Flores, Indonesia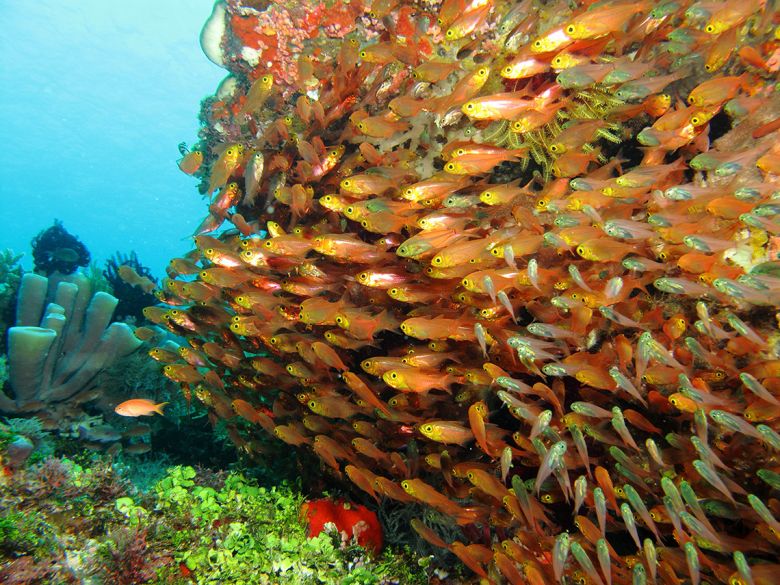 Despite having lived in Indonesia for almost 2 years, I haven't seen much of the islands yet. I will not leave this country again without exploring at least one more island! Additionally, I haven't gone scuba diving in 3 years and I long to peek at the under water world again. Traveling to Flores would perfectly tick these two boxes. (image)
I've always loved my travel style and have been proud of the way I explored the corners of the world regardless of what would be considered "good" or bad by anyone else. Now that my travel batteries are reloaded, I look forward to continue exploring the world!
Which destinations are on your 2017 travel wish list?
The post "Dear Santa, I have been a lousy traveller" first appeared on Travel Cake.