I'm staring out the bus window with a intense frown covering my face. The lush Andes landscape rolling by, leaves me almost indifferent. I realise what beauty surrounds me, but I just can't enjoy it. The combination of high altitude and winy mountain roads leading us up and down the hills has left me with the worst feeling of nausea I have ever experienced. I try to remember the last time I felt this way as a reminder that, just like last time, the nausea will eventually go away…
I dig deep into my memory and then remember… Last time I felt this horrible was over one year ago on the never ending journey to the Togean Islands in Sulawesi, Indonesia. A 16 hour drive swinging through hairpin turns with a sleepy driver that had partied all night, followed by a sleepless night in a cockroach infested hotel with an active karaoke bar right next door to it. The jaunt continued the next morning with a 4 hour boat ride full of seasick people vomiting in plastic bags only to be finished with one more boat ride to our final destination: Kadidiri paradise. And paradise, it was.

I close my eyes in an attempt to day dream away from the motion sickness in the Ecuadorian bus. My thoughts slowly sink to the unspoilt Togean beaches.
There was not much to do on these islands. No internet nor phone reception… A total digital detox and relaxation in it's most original form. Our days were spent snorkelling in the crystal clear waters right outside our doorstep…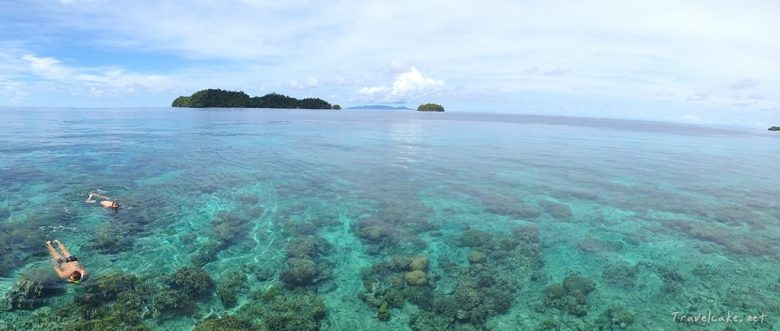 Saving the coral from the "evil" crown-of-thorns starfish…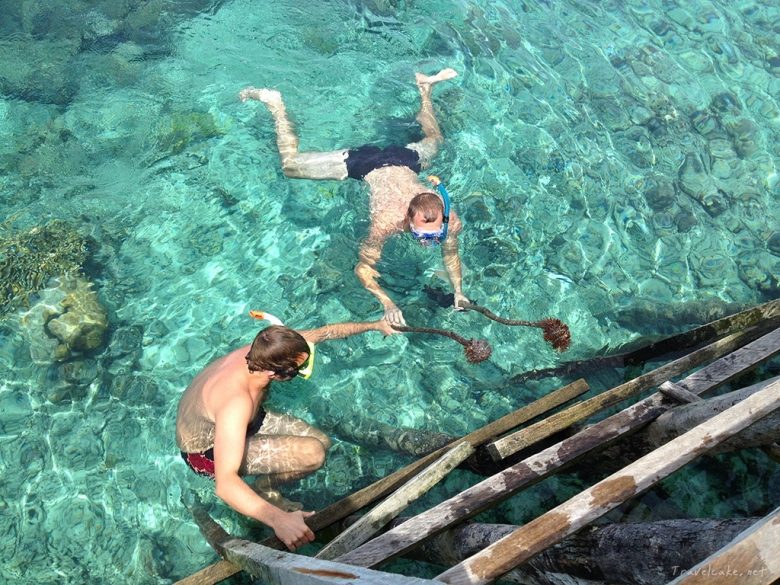 Daydreaming in a hammock…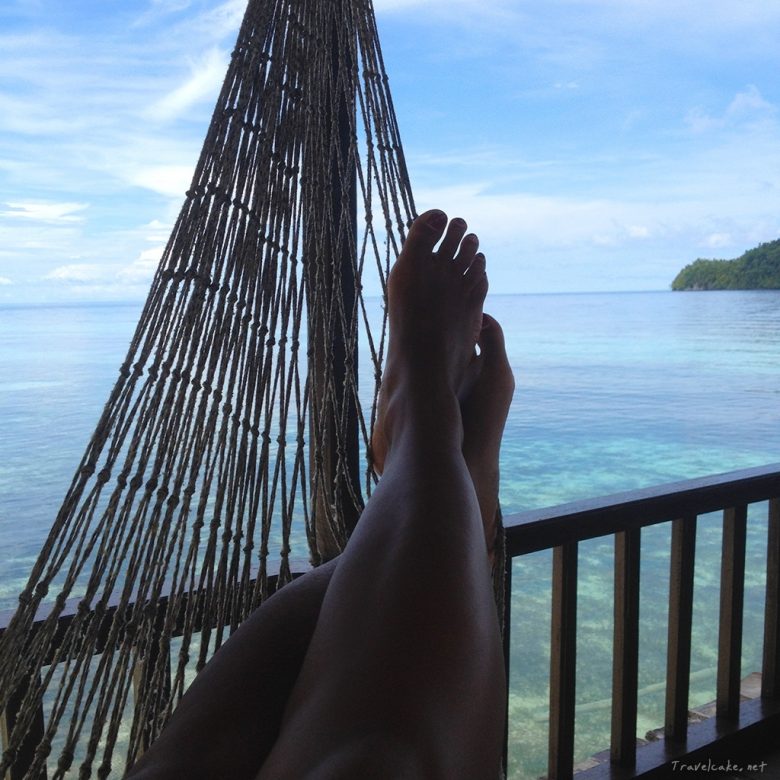 Catching up on some reading…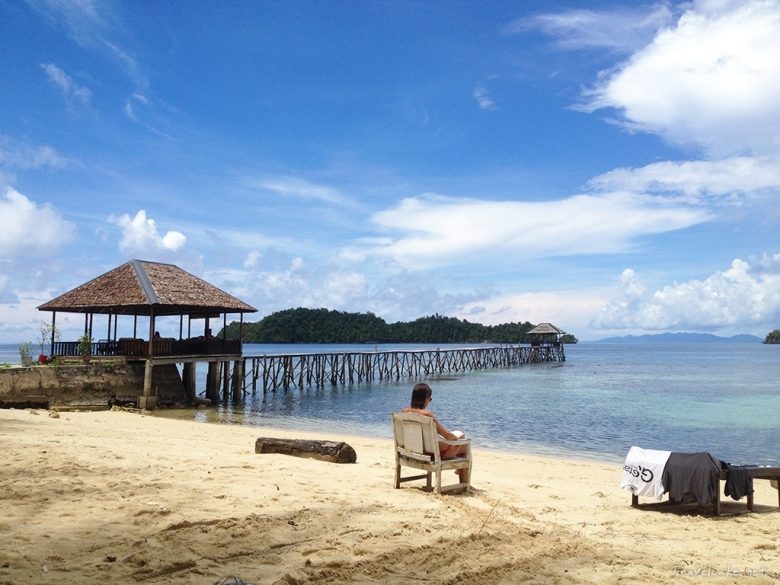 Scuba diving to some incredible locations like Una Una, an active underwater Volcano…
Floating in a jelly fish lake (of course, they don't sting)…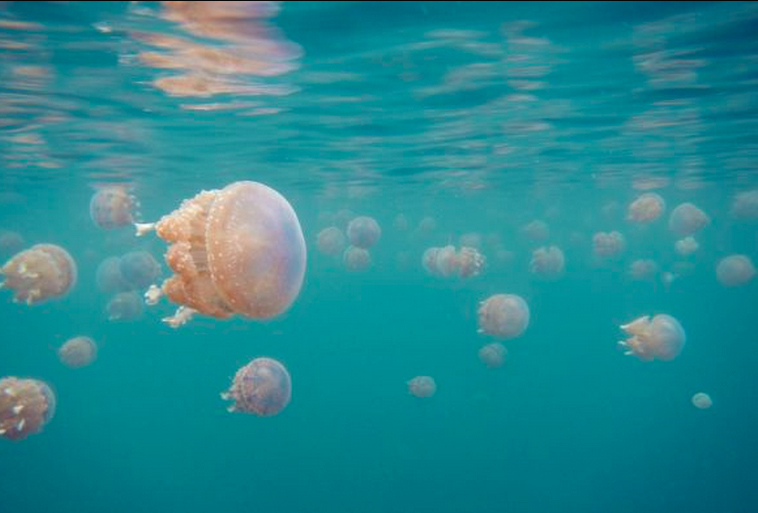 Drinking cool (overpriced) beer with friends while watching the sun set into the ocean…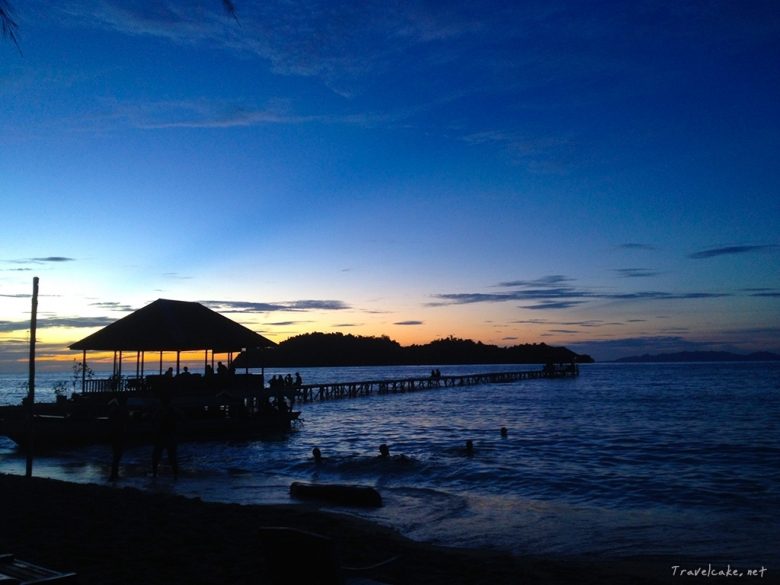 The journey to the Togeans was a tough one but most definitely worth it. If you decide to spend a few days or weeks on the Togean islands, I recommend you bring your favourite snacks and maybe a bottle of booze to create your own cocktails on the beach. Kadidiri Paradise has only one tiny shop, selling some Pringles and a few other nibbles. You'll get bored of them after a few days, I'm sure. Though the price of your room includes three hearty meals a day, you might get hungry in between meals, that's when the snacks come in handy.
Don't forget to pack a good amount of entertainment: frisbee, beach ball, books, notebooks, chess set… Whatever takes your fancy.
Have you ever done a digital detox? Would you need one?
The post "Journey to the Togean island, Indonesia" first appeared on Travel Cake.