As a tribute to carefree traveling, I'm listing my most memorable travel experiences so far. You can read the first 20 items and the next 20 in the previous posts.
Without further ado, here are the next 15 travel experiences in no particular order:
60. Bicycling amongst the ancient temples of Bagan (Myanmar)
59. Wandering and climbing around Petra
58. Learning to drink vodka in Poland
57. Camping in the African Savannah 
56. Having a naked hamam experience somewhere in Turkey
Umm, I don't have a picture of this… But unless you're a bit of a prude, I do recommend going to a hammam in Turkey! Yes, you're expected to be naked…
55. Tasting local rum mixes on the beaches of Guadeloupe
54. Finding inner peace in Bali
53. Having traditional Shabbat dinner in Jerusalem
52. Swimming with wild dolphins in Zanzibar
51. Backpacking through Central America
50. Intermingling with the madness of Thaipusam in Malaysia
49. Sleeping under the Saharan star spangled sky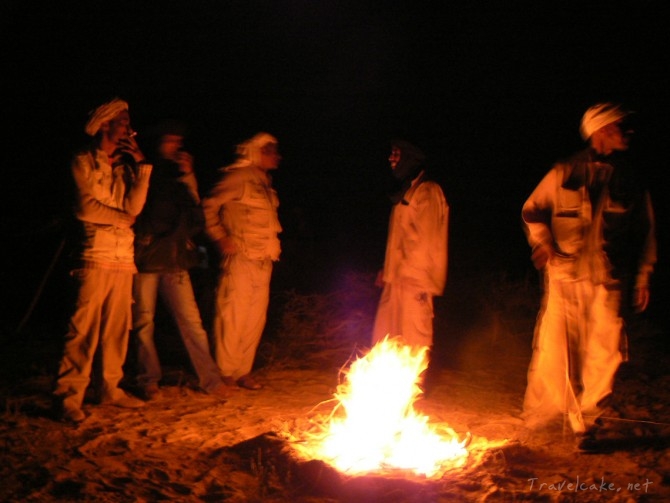 48. Quite literally rolling in foreign money
47. Cheering around a "midget-boxing arena" in Manila
46. Jetting off to Italy for a few days with the sole purpose of tasting every possible regional specialty
Continue reading Part 4 , Part 5 and Part 6! Missed Part 1 and Part 2? 
Are any of these items on your bucket list?
The post "100 Essential Travel Experiences, part III" first appeared on Travel Cake.